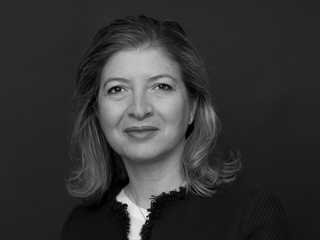 Dr. Monica Dell'Anna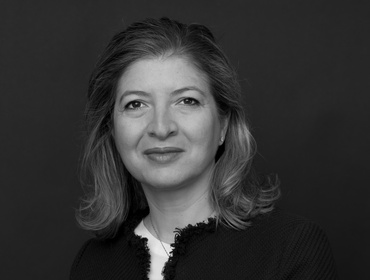 Monica is the independent Chairwoman of the Board of B Capital Partners.
Her professional experience spans 20 years and covers several industries. She held executive positions as well as being non-executive director in many companies with a focus on technology and digital transformation. She has a strong expertise in infrastructure businesses having served in both the telecom and energy sectors.
She is currently member of the board of directors of Swissquote Bank and Group and member of the Nomination and Remuneration Committee as well as of the Audit and Risk Committee. Monica is a member of the Chamber Board of CCIS - the Italian Trade Chamber for Switzerland. Until end 2021 she was SVP of the Adecco Group and country head for Switzerland and Austria. After starting her career at McKinsey, she spent 10 years at Swisscom where she was among others member of the executive committee of Network and IT. She joined BKW as head of Market and member of the executive committee gaining experience in the energy sector. In her following role at the NZZ Media Group she was responsible for managing and further developing a portfolio of digital companies.
Monica holds a PhD in Telecommunication Engineering from King's College London as well as a McKinsey Mini MBA (faculty from INSEAD, Kellogg, Harvard). She completed her MSc in Telecommunications Engineering in Italy at the University of Pisa.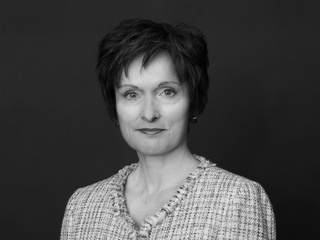 Cristina Feistmann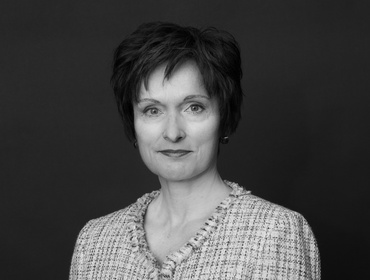 Cristina is an independent non-executive member of the Board of Directors.
Cristina is an Attorney at Law and has almost 10 years of Board experience. She is an expert in international governance, regulatory, culture & leadership, and risk, safety & security.
Cristina is a member of the Board of Directors of Skyguide, the Swiss air navigation services provider, chairperson of its Safety & Security Committee, and member of its Nomination & Compensation Committee She is Company Secretary of Swiss Reinsurance Company Ltd and has previously been a member of the Corporate Secretariat at Zurich Insurance Group and General Counsel & Secretary at Swissport International. She is a Member of the Board of Trustees and Management Committee of the Swissair Staff Foundation for Children in Need.
Cristina holds an Executive Master of European and International Business Law from the University of St. Gallen as well as a Certificate of Advance Studies, CAS Digital Leadership & Transformation, also from the University of St. Gallen.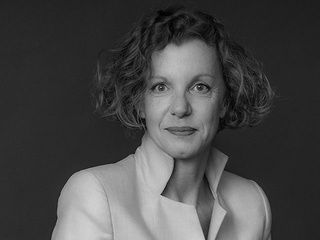 Dr. Barbara Weber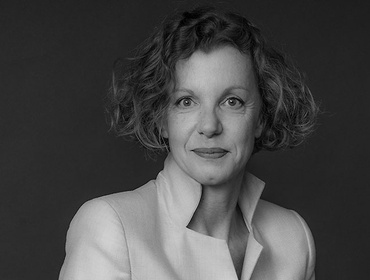 Barbara Weber is the Founding Partner of B Capital Partners.
Barbara has over 25 years of infrastructure investment, private equity as well as project finance experience gained at Dresdner Kleinwort Benson, PolyTechnos Venture and, since 2003 with B Capital Partners. Beforehand, she worked for the Private Sector Development Group of the World Bank.
Barbara is a Member of the Board at B Capital Partners AG as well as Bekk og Strom AS (hydro power in Norway). She is also on the Investment Committees of both, the Impact Fund and the Real Assets Fund of Palisade (Australia). Further, Barbara is a Member of the Asset Selection Committee of RealPort, a regulatory alternative investment brokerage platform (Germany). From 2017 till July 2021, she served as Non-Executive Director of the London Pension Fund Authorities (LPFA). Further, Barbara was key in setting up the infrastructure investment platform for Swiss pension funds (IST3)and its Investment Committee, of which she also was part for several years.
She is a prolific author and has written four books on infrastructure investments, the latest one being "Infrastructure as an Asset Class. Second Edition" (2016).
Barbara wrote her Ph.D. in Economics at Harvard University and University of St. Gallen. She holds an MSc in Business & Operations Research from Warwick University and a post-graduate degree in International Relations from Mannheim University.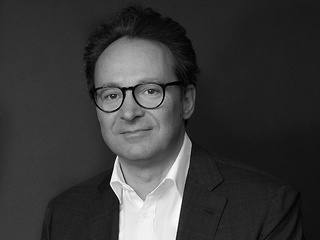 Paolo E. Alemanni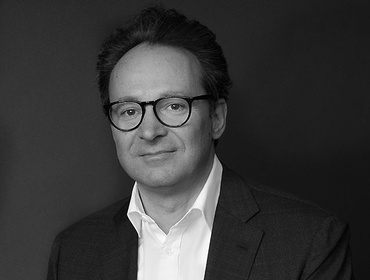 Paolo is a Managing Partner of B Capital Partners.
He has an extensive background in the private equity and infrastructure industry.
During his 30-years international career, Paolo initially implemented growth strategies and turnarounds while working as a management consultant at McKinsey and ATKearney for 5 years each. As corporate manager he worked predominantly in infrastructure-related industries. In addition, he was an investment director focusing on infrastructure both at Babcock & Brown and Hideal Partners.
Paolo is an expert in investment valuation and portfolio management techniques, as well as in general corporate finance. While managing large, partially distressed assets, he has developed a strong hands-on approach and result oriented mindset, especially with respect to understanding the business viability of asset. His main areas of infrastructure expertise are renewable energy generation and transmission as well as transportation.
Paolo holds a degree in business administration from both Bocconi University of Milan and the University of Cologne.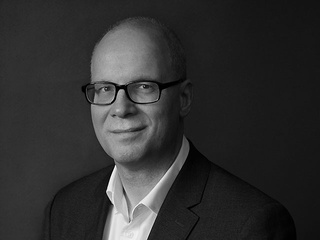 Konstantin von Falkenhausen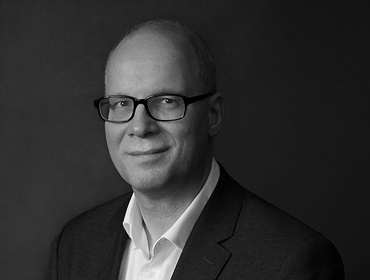 Konstantin is a Managing Partner of B Capital Partners.
Konstantin has 20 years of direct investment experience, both in private equity and for the last 10 years exclusively in infrastructure. In addition, Konstantin was an entrepreneur in the renewables/cleantech industry as a founder of an innovative biogas technology company.
Prior to that, he was a partner at a German mid-market private equity fund, focusing on the clean energy and manufacturing sector. He has significant corporate finance experience and worked at a US-based investment bank where he specialised in semiconductor and semiconductor capital equipment transactions.
He holds a Master in Economics from the University of Fribourg (Switzerland) and an MBA from the University of Chicago.