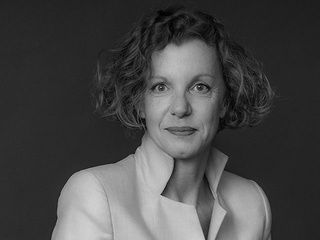 Dr. Barbara Weber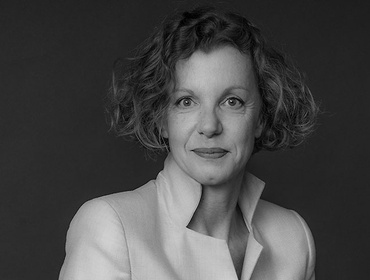 Barbara Weber is the Founding Partner of B Capital Partners.
Barbara has over 25 years of infrastructure investment, private equity as well as project finance experience gained at Dresdner Kleinwort Benson, PolyTechnos Venture and, since 2003 with B Capital Partners. Beforehand, she worked for the Private Sector Development Group of the World Bank.
Barbara is a Member of the Board at B Capital Partners AG as well as Bekk og Strom AS (hydro power in Norway). She is also on the Investment Committees of both, the Impact Fund and the Real Assets Fund of Palisade (Australia). Further, Barbara is a Member of the Asset Selection Committee of RealPort, a regulatory alternative investment brokerage platform (Germany). From 2017 till July 2021, she served as Non-Executive Director of the London Pension Fund Authorities (LPFA). Further, Barbara was key in setting up the infrastructure investment platform for Swiss pension funds (IST3)and its Investment Committee, of which she also was part for several years.
She is a prolific author and has written four books on infrastructure investments, the latest one being "Infrastructure as an Asset Class. Second Edition" (2016).
Barbara wrote her Ph.D. in Economics at Harvard University and University of St. Gallen. She holds an MSc in Business & Operations Research from Warwick University and a post-graduate degree in International Relations from Mannheim University.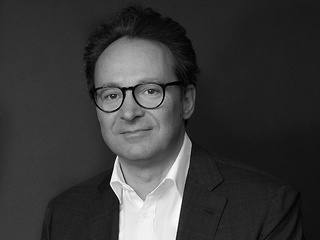 Paolo E. Alemanni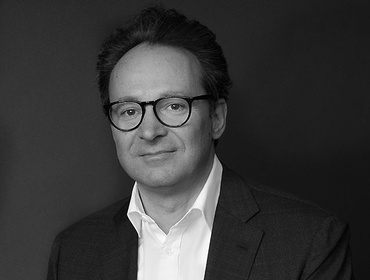 Paolo is a Managing Partner of B Capital Partners.
He has an extensive background in the private equity and infrastructure industry.
During his 30-years international career, Paolo initially implemented growth strategies and turnarounds while working as a management consultant at McKinsey and ATKearney for 5 years each. As corporate manager he worked predominantly in infrastructure-related industries. In addition, he was an investment director focusing on infrastructure both at Babcock & Brown and Hideal Partners.
Paolo is an expert in investment valuation and portfolio management techniques, as well as in general corporate finance. While managing large, partially distressed assets, he has developed a strong hands-on approach and result oriented mindset, especially with respect to understanding the business viability of asset. His main areas of infrastructure expertise are renewable energy generation and transmission as well as transportation.
Paolo holds a degree in business administration from both Bocconi University of Milan and the University of Cologne.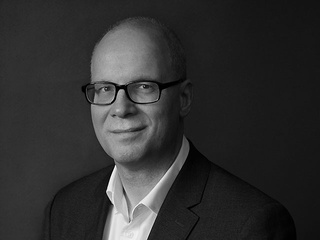 Konstantin von Falkenhausen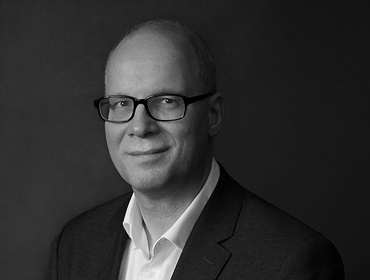 Konstantin is a Managing Partner of B Capital Partners.
Konstantin has 20 years of direct investment experience, both in private equity and for the last 10 years exclusively in infrastructure. In addition, Konstantin was an entrepreneur in the renewables/cleantech industry as a founder of an innovative biogas technology company.
Prior to that, he was a partner at a German mid-market private equity fund, focusing on the clean energy and manufacturing sector. He has significant corporate finance experience and worked at a US-based investment bank where he specialised in semiconductor and semiconductor capital equipment transactions.
He holds a Master in Economics from the University of Fribourg (Switzerland) and an MBA from the University of Chicago.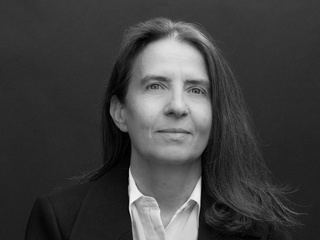 Irina Torelli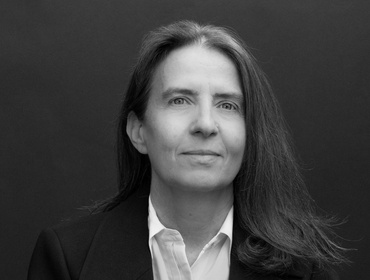 Irina mainly focuses on Investment Management.
Irina brings 25 years of international investment and asset management experience for institutional and retail investors across public and private asset classes to the team. She spent 20 years in the San Francisco Bay Area where she was among others a portfolio manager for American Century Investments in the team that launched the target date portfolios. At LENDonate she worked in research and development and created the metric to rank the offers in the platform. She moved to Switzerland and joined the investment management team at Energy Infrastructure Partners in Zurich as a Senior Quantitative Modeler. Among Irina's particular strengths are her strong analytical and quantitative skills as well as her knowledge and experience in the valuation of renewable energy assets.
Irina holds a Master of Science in Engineering Economic Systems and Operations Research from Stanford University as well as a Bachelor of Science in Electrical Engineering from the University of Rome. She is a CFA Charterholder and certified FRM.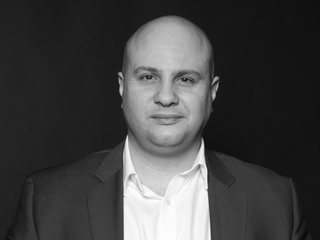 Christos Kosmas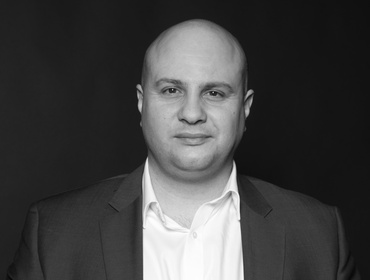 Christos mainly focuses on Asset Management.
Christos joined our team in 2022, with 14 years of international experience in the infrastructure sector. Prior to joining B Capital, he worked as Vice President Asset Management & Head of Structured Finance at EIP, managing a portfolio of EUR 1.5bn of participations in European energy assets and leading debt financings of new acquisitions and existing operational assets.
Prior to that, he worked at Trans Adriatic Pipeline AG, as a key member of the finance and commercial team. In this role, Christos was part of the team that secured a EUR 4 bn project financing. Furthermore, he headed insurances, led project economics with a reporting and decision-supporting focus, and created and owned the project's tariff and financial models. Before coming to Switzerland, Christos worked in a project finance role at GEK Terna SA, in Athens, Greece, where he focused on structuring and administering local and international PPPs, Concessions, and PFIs for greenfield infrastructure investments in the energy and transport sectors.
Christos holds a Diploma in Mechanical Engineering from the National Technical University of Athens and an MBA from the University of St. Gallen.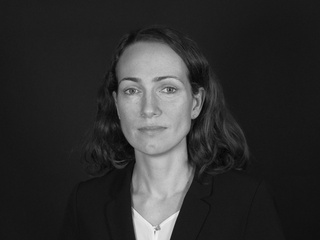 Dr. Lena Hörnlein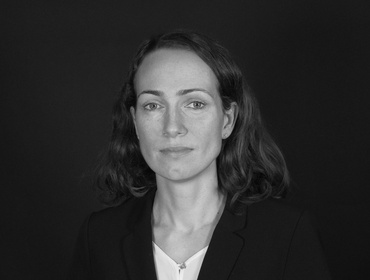 Lena focuses on Investment Management and ESG.
She has over 8 years of international experience in renewable energy, sustainable finance and climate policy in Germany, Switzerland, Tanzania and Tunisia.
She started as a climate policy expert with the German development agency (GIZ) in Tunis where she managed a multi-stakeholder process for reducing energy consumption in the Tunisian cement sector. At a Swiss asset manager specialised in wind energy, she worked as investment analyst responsible for financial controlling and fund valuation. Before joining B Capital Partners, Lena worked at a Swiss impact investment firm in the climate finance business development team assessing new climate-related investment opportunities, developing external partnerships, and designing new fund products.
Lena holds a PhD in Finance from the Department for Banking and Finance at the University of Zurich, as well as a Master in Environmental Economics and Climate Change from London School of Economics and Political Science. At the University of Bayreuth, Lena completed a BA in Philosophy and Economics.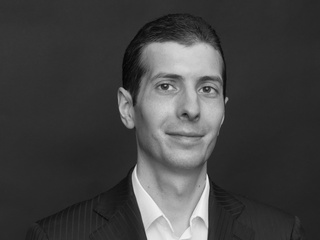 Mark Weiner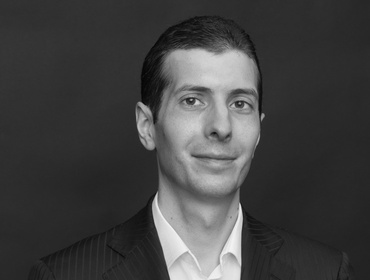 Mark mainly focuses on Investment Management.
Mark joined our team in 2022 with 7 years of experience in the infrastructure sector.
Prior to joining B Capital, he worked at Energy Infrastructure Partners as a Vice President in the Investments team. He was involved in the sourcing and execution of transactions across the different energy subsectors and technologies in Europe as well as globally. Mark was also responsible for the asset management of a 350MW Nordic onshore wind portfolio as well as a 250 MW Spanish CSP portfolio. He was a Member of the Steering Committee of Nordic Wind B.V.
Prior to that, he worked for UBS AG as an Analyst in the Credit Risk Team within the Global Asset Management division and also completed an internship in the Equity Capital Markets team within the Investment Bank division.
Mark holds a Master in Quantitative Economics and Finance from the University of St. Gallen.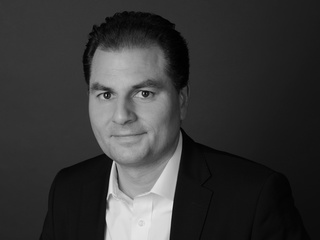 Alexander Boensch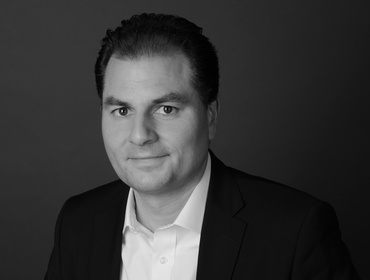 Alexander is an Asset Manager at B Capital Partners.
Alexander has over 15 years of international renewable energy and finance experience. During that time he has been working on wind transactions exceeding 850MW of installed capacity and has successfully raised more than EUR 1.6 billion for renewable energy projects across Europe.
Alexander has worked as an independent consultant to investors and operators in the wind power industry since 2003 and has been a director-level consultant to Enertrag Group, one of Germany's leading wind energy developers since 2008.
Prior to entering the wind energy industry, Alexander worked in project finance, focusing on the energy as well as the oil and gas sectors. Alexander is a graduate of the Berlin School of Economics and Law (HWR) where he also lectured on renewable energy financing.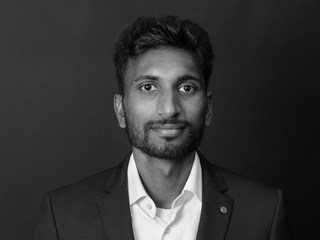 Sujevan Thiyagarajah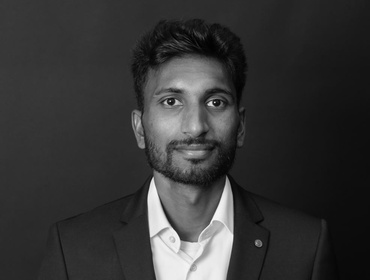 Sujevan mainly focuses on Asset Management
Sujevan joined B Capital Partners in 2023, bringing 3 years of experience as an Investment Performance Analyst at Swiss Life Asset Managers. His expertise as a Data Analyst spans various investment categories, with a particular passion for sustainable infrastructure, making him an ideal addition to our team.
Before taking his full-time role at Swiss Life Asset Managers he earned valuable experience as a working student at esteemed firms such as Vontobel Asset Management, AKW Group AG, PPCmetrics AG, and others.
Sujevan holds a Bachelor's degree in Accounting, Controlling & Auditing from ZHAW Zurich University of Applied Sciences as well as a Masters degree in Accounting & Finance of University of St. Gallen.
Investor Relations, Directors & Advisors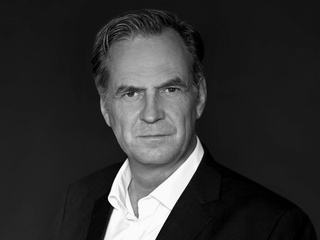 Arndt Rautenberg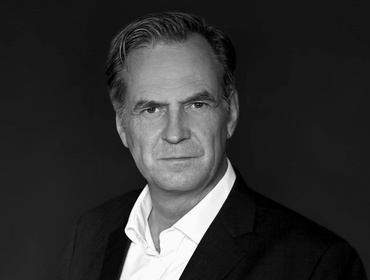 Arndt is Senior Advisor at B Capital Partners.
He has long-standing experience in advising financial investors and their portfolios, but also mid-size companies and corporations. His special expertise is in transactions and in corporate finance as well as in strategy development and implementation, particularly in the TMT industries.
Arndt studied at Otto Beisheim School of Management and at Georgetown University. He started his professional career in 1994 with The Boston Consulting Group and founded a tech company in 2000 which he later sold to Sapient, where he also became a member of the Leadership Team. Has was later called to become a member of the Executive Management team of T-Systems and Chief Strategy Officer at Deutsche Telekom.
Today, Arndt is the Founding Partner of a renowned strategy and corporate finance boutique.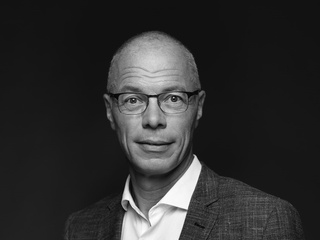 Thomas Wodrich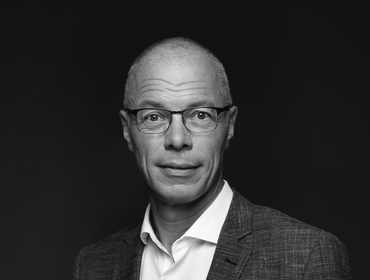 Thomas is the independent board member and Luxembourg presence of the General Partner of the B Capital Energy Transition Infrastructure Fund. He has been working with B Capital in this role since 2018.
Thomas has some 25 years experience with a European insurance group, most recently as Head of Corporate Development. Thomas' competences range from complex strategy development matters to mergers & acquisitions as well as a wide range of group internal consulting and controlling activities.
He holds a graduate degree as an industrial engineer (Dipl.-Wirtsch.-Ing.) from the Technical University of Darmstadt.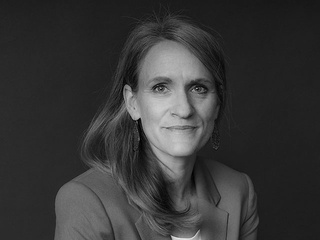 Catherine Evers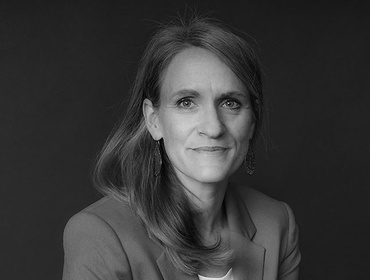 Catherine is Marketing & Office Manager at B Capital Partners.
She joined the team beginning of 2017. Catherine speaks native German and is fluent in French, English, and Russian. She has gained substantial international experience with ITP International Tournament Promotions AG and Militzer & Münch AG in Tashkent, Uzbekistan. Prior to joining B Capital Partners she spent 8 years as a communication and organization specialist for a big international energy company. Beforehand, she worked for Swiss holding company Conzzeta Holding as well as for Swiss private banks. She also spent one year polishing her Russian language skills in Tver (Russia).
Catherine has a Swiss Federal Certificate as executive assistant and holds several language diplomas.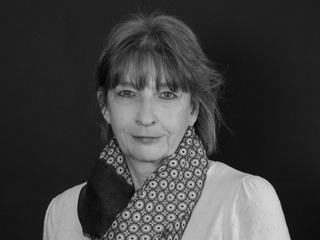 Andrea Leuzinger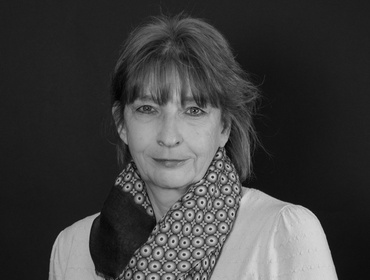 Andrea Leuzinger takes care of accounting and HR at B Capital Partners.
In 2004 she established her own business.
Andrea has been working for B Capital Partners since 2012. She has over 30 years of experience in the back-office management, finance and accounting.
She holds Federal Diplomas of Higher Education in Accounting and Financial Management and in Social Insurance.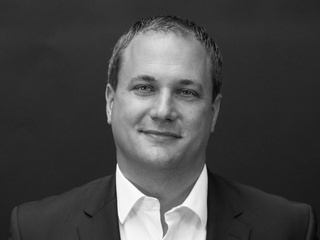 Christian Raabe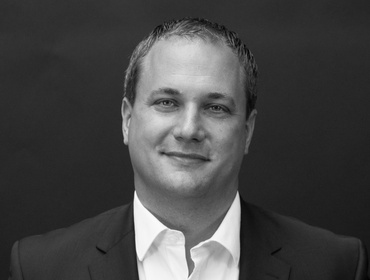 Christian Raabe is the IT specialist of B Capital Partners.
Christian has been working with B Capital Partners since 2016. He is in charge of the systems and computer equipment of the firm. Christian has over 20 years of experience in this function as network professional and IT supporter. He holds a diploma as Network Professional from the Weber Institute, Grossenkneten-Westrittrum (Germany).
Christian established his own service company in 2010 in the Netherlands and in 2012 he moved to Zurich.